3D rendering made easy & efficient.
for kitchen designers, interior designers,
woodworkers & architects.
VORTEK Spaces is much more than a 3D rendering solution. It's a software dedicated to professionals without time & deep 3D expertise to create stunning interactive 3D presentations within minutes.
Our award-winning 3D presentation software for design professionals, sales reps and account managers that are not 3D rendering experts: kitchen designers, interior designers, woodworkers and architects. Design professionals can user their favorite CAD software to design, and then use VORTEK Spaces to present. Your vision, your ideas and projects deserved to be presented live in a stunning way: live 3D walkthroughs, images, videos, 360 videos, virtual reality (VR) and much more!
Create stunning video walkthroughs of your projects in minutes and share them!
VORTEK Spaces work with :

VORTEK Spaces is subscription based (SaaS) and continue to evolve every day. We add new features all the time and will continue to add direct support to additional CAD software.
Key Features
Get results in no time: professional 3D interactive walkthrough within 15 minutes
Unique ease of use
Extensive ready-to-use manufacturers material library
Screenshots, videos, 360 videos, and 3D interactive walkthroughs output formats
Windows 10 application available on the Microsoft Store
Continuous updates available: features and content
Annual or 3-month subscriptions available
SketchUp, Cabinet Vision and Revit* supported
VORTEK Spaces is fast… amazingly fast
Load your SketchUp or Cabinet Vision project, add lights, select materials and your environment. You are ready to present within minutes.
Why VORTEK Spaces?
Unique ease of use allowing you to focus on creation and selling your projects.
Ability to change materials live from an extensive ready-to-use manufacturers material library to confirm design choices right away.
Create images, videos, 3D walkthroughs and more in no time.
Focus on end customer experience
Select and modify materials live from a large material library of real manufacturers.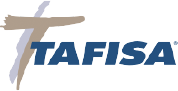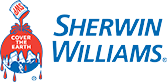 Easy & Efficient!
Create stunning videos and other medias in a few minutes: point of view images within seconds, videos and 360 videos walkthroughs within minutes.
Share images, videos and others to your customers in an email or through social networks such as Facebook and YouTube with only one click!
Built-in sharing
Instantly share images, videos and more
Scalable Experience
Got a showroom or sales office?
You have partners and distribution network?
VORTEK Spaces is then the 3D solution you are looking for. Powerful but yet simple and efficient to use to create high impact visuals.
VORTEK Spaces can be customized with you company logo and according to your graphics standards but also by selecting manufacturers and suppliers matching your actual materials library. Your materials library will always be up-to-date and synchronized across all your point of sales and network locations.
 360 interaction on tablets
 Touchscreen support
 VR headset support
VORTEK Spaces 1-Year Plan
3D rendering now available for everyone!
What's included ?
Access to all VORTEK Spaces features (including Account creation to be able to use the app available on the Windows Store)
Import projects from Cabinet Vision
Import projects from SketchUp (free extension required)
Live interactive 360 walkthrough
Live interactive lighting control
Create your own camera path and share videos in no time !
Sketch, bloom and other camera effects available
Native touch screen support
And more !
Upon account creation you will receive an email with everything you need to get started with VORTEK Spaces, including download links.
CA$1350.00 / year with a 15-day free trial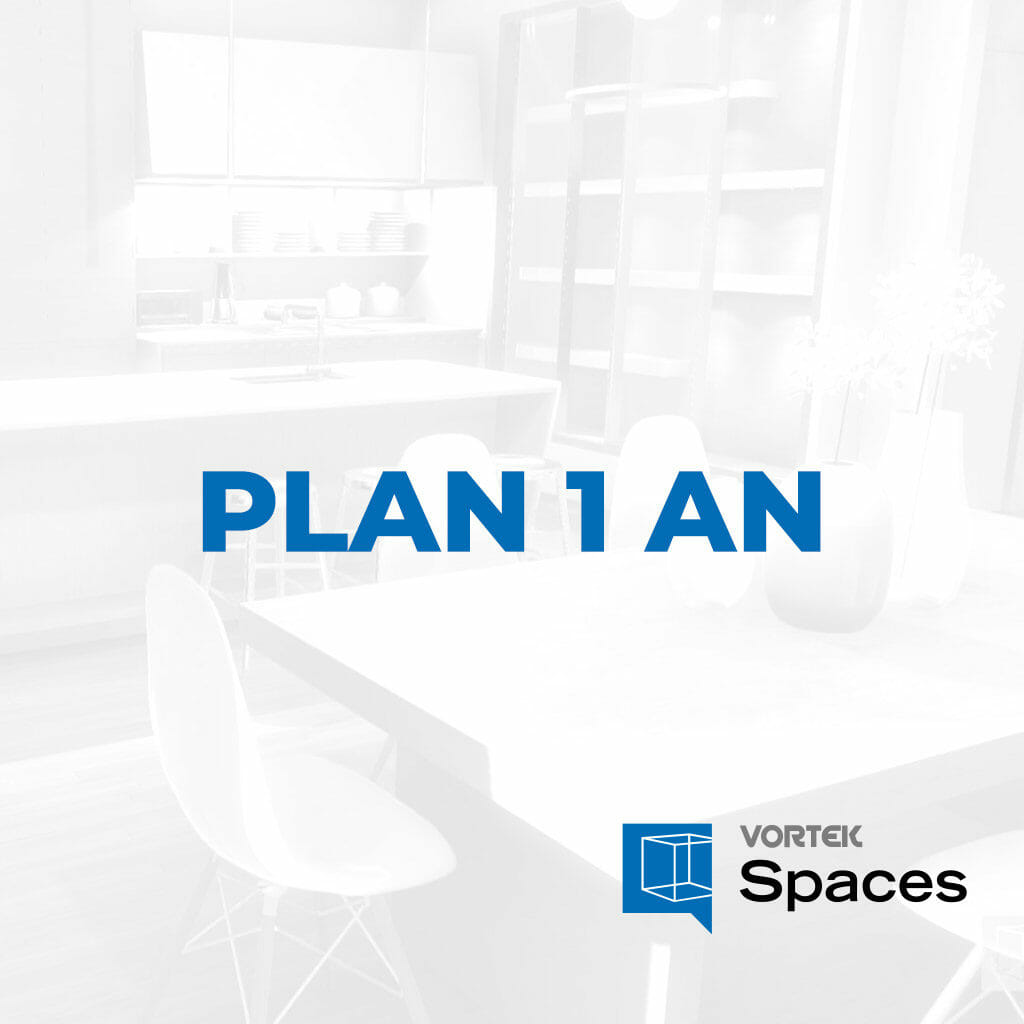 See additional VORTEK Spaces videos
VORTEK Spaces Overview : Trailer
Short VORTEK Spaces overview video.
End Customer Experience
End customer VORTEK Spaces presentation experience.
Virtual Reality (VR) Experience
The VORTEK Spaces VR Experience Add-On unlock access to fully immersive 1:1 scale virtual reality (VR) presentation for every single project created with VORTEK Spaces. Easy as using your Apple TV or Chromecast!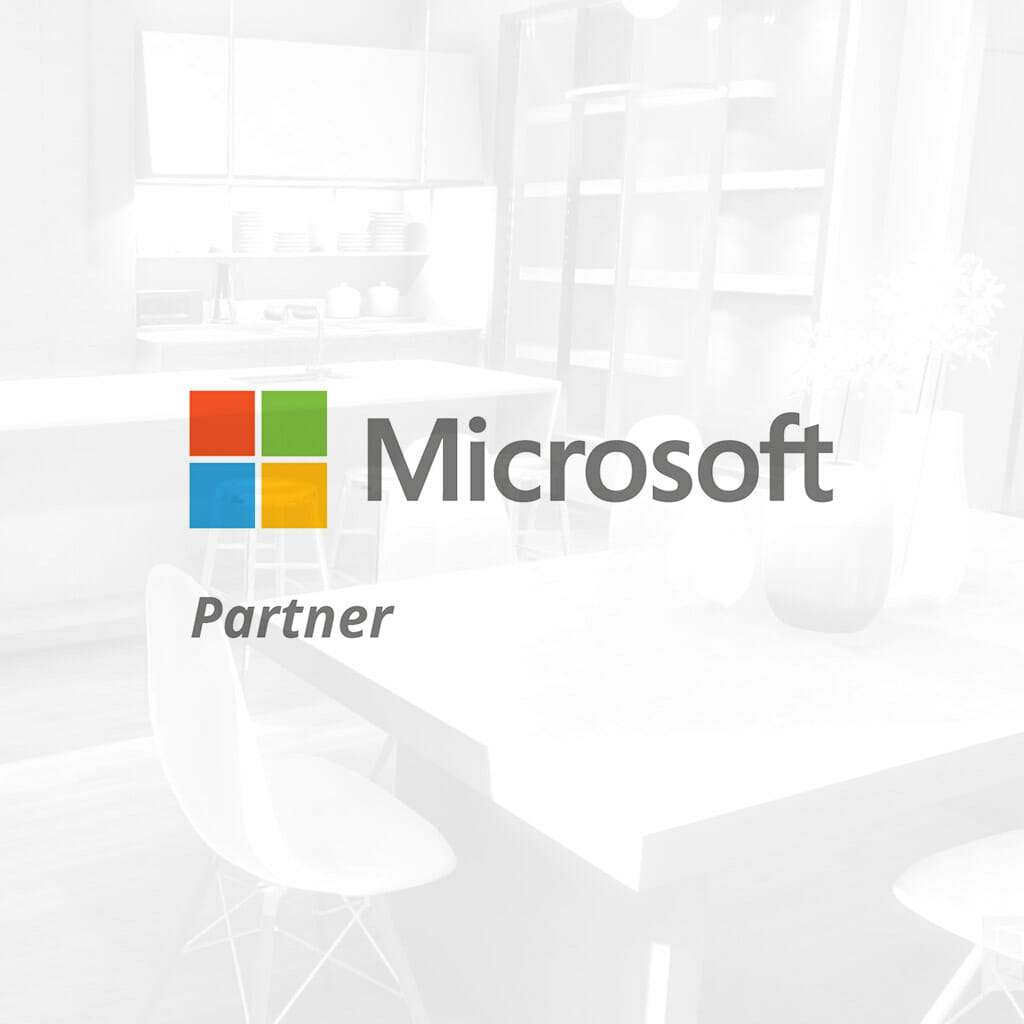 Partenariat avec Microsoft
Dans le cadre du Interior Design Show à Toronto (IDS) les 16 et 17 janvier, Microsoft nous a sélectionné en tant que partenaire unique afin de présenter notre logiciel VORTEK...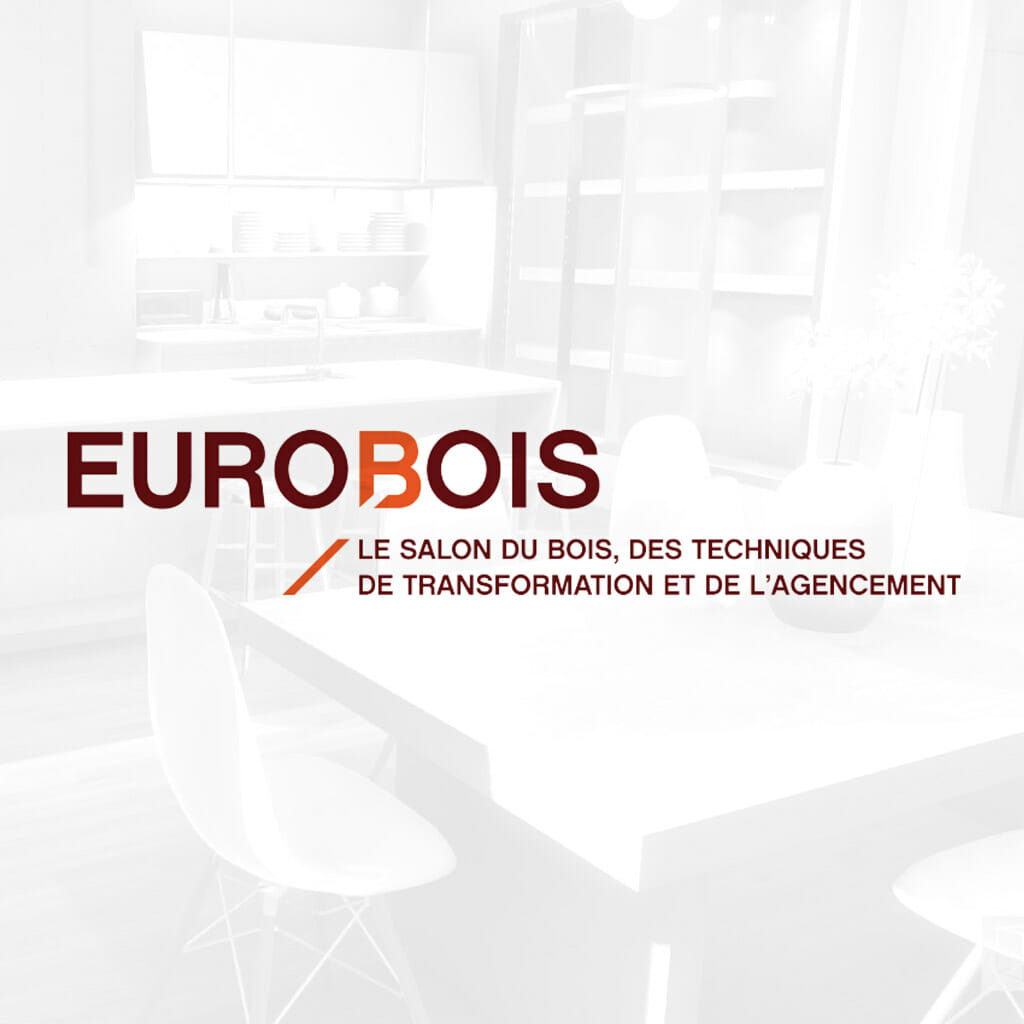 Trophées Eurobois 2020: VORTEK Spaces VR finaliste
Les trophées Eurobois 2020 récompensent les innovations, les évolutions technologiques et les nouveautés présentés à Eurobois 2020 à Eurexpo Lyon du 4 au 7 février. Le 13 décembre dernier, 13...
Subscribe to our newsletter!
New features, updates and articles.