Contact
Professional 3D rendering software for interior designs as intuitive as a smartphone.
VORTEK Spaces

(Head Office)
Arcane Technologies
1393, avenue Galilée
Québec, QC
G1P 4G4
Canada
Toll free: +1-844-986-7835

Canada PLANIT CANADA
451-Suite C, Main rd
Hudson, Quebec, J0P 1H0
CANADA
T: 888-824-1474
planitcanada.ca
info@planitcanada.ca

Australia PLANIT CUTTING EDGE SOLUTIONS
Unit 9
205 Port Hacking Rd
Miranda NSW 2228
T: (02) 9544 8815
au.planit.com
info@au.planit.com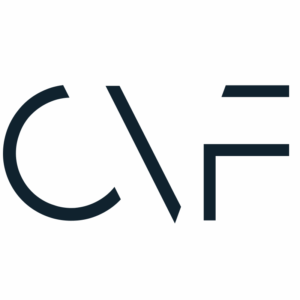 France CABINET VISION FRANCE
17 rue du Coteau,
01700 Saint Maurice de Beynost
T: +33 (0) 1 73 79 47 02
cabinetvisionfrance.com
info@cabinetvision.fr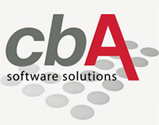 BELGIQUE C.B.A. SPRL
Rue de la Clef, 41, bte11
B-4650 – HERVE
T: +32-(0)87/76.61.64
cba.be
info@cba.be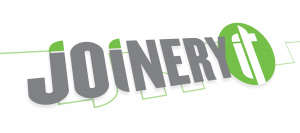 NEW ZEALAND JOINERY IT LIMITED
PO Box 425
Matamata 3440
New Zealand
T: +64 (7) 392 1001
joineryit.co.nz
info@joineryit.co.nz
Need more info? New project to undertake?
Great, would be happy to discuss with you !
Thank you
Your email has been sent!
1393, avenue Galilée
Québec, QC
G1P 4G4
Canada