1 July 2018
Évènement
VORTEK Spaces at IWF 2018
We're thrilled to take part in the International Woodworking Fair (IWF) 2018 in Atlanta! Meet us along with our partners, Planit Canada and Vero Software, at booth 4612 (Building B).
During the event, we'll present demonstrations of VORTEK Spaces, our rendering application compatible with softwares such as Cabinet Vision. We'll also create 3D video walkthroughs of kitchens, bathrooms and other interior projects while showcasing the benefits of the software. Creating a stunning video takes a maximum of 15 minutes with VORTEK Spaces!
The International Woodworking Fair is one of the leading woodworking trade shows around the world for the furniture manufacturing, architectural woodwork, custom and general woodworking industries. This year, the event is taking place on August 22-25.
For the occasion and for a limited time, a special discount on VORTEK Spaces is available for WMS 2018 attendees.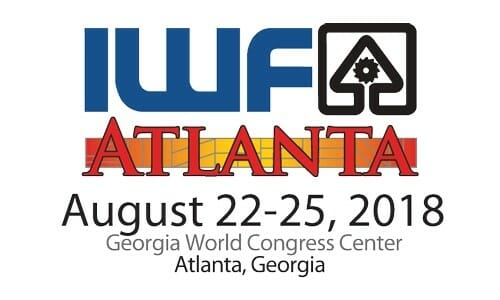 Need more info? New project to undertake?
Great, would be happy to discuss with you !
Thank you
Your email has been sent!
1393, avenue Galilée
Québec, QC
G1P 4G4
Canada