1 October 2017
Évènement
VORTEK Spaces with Uniboard and Summum Granit at CID2017
We'd like to thank everyone who attended our joint event at Circuit Index-Design (CID) in Montreal on September 14. Needless to say the event, which brought together numerous design enthusiasts, was a real success! Also, special thanks to Microsoft, who generously lent us two Surface Studio units so we could present VORTEK Spaces in style, without any performance trade-off!
We had a great time presenting VORTEK Spaces to interior designers and architects, all the while creating projects with selected Uniboard and Summum Granit products. To watch some of the stunning videos produced during the event, visit our YouTube channel and subscribe to stay up to date on our new content!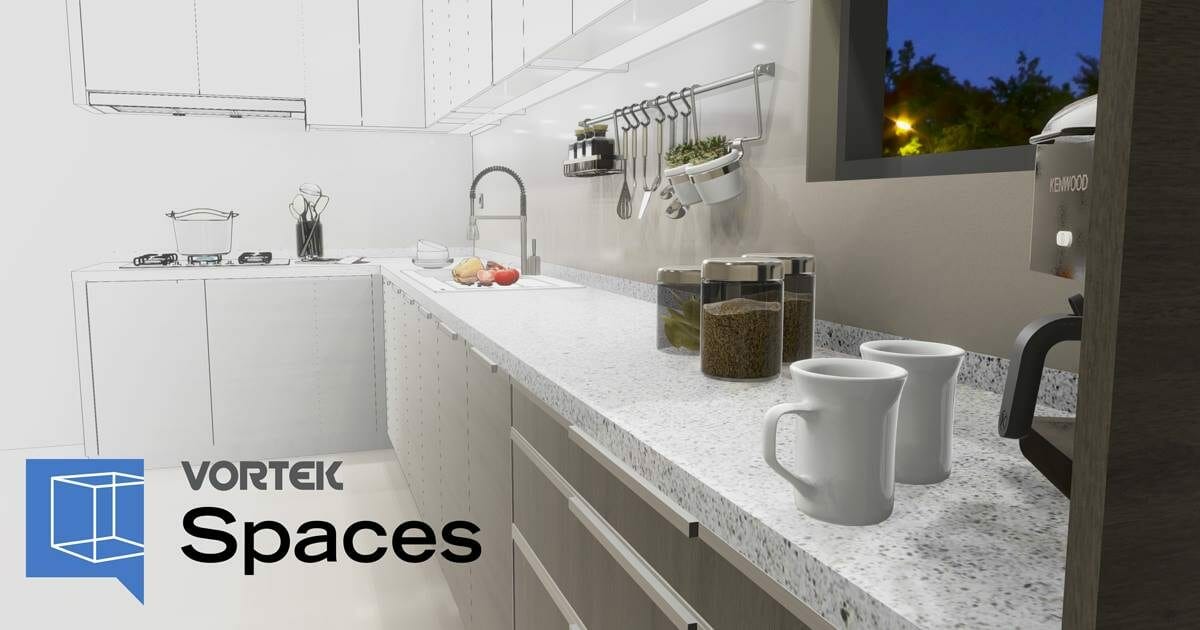 Need more info? New project to undertake?
Great, would be happy to discuss with you !
Thank you
Your email has been sent!
1393, avenue Galilée
Québec, QC
G1P 4G4
Canada